FRUNER Viaggi in Europa s.a.s.INTERNATIONAL TRIPS
In addition we have a special license, authorization and VAT number wich permits us to travel around all European countries as well as foreign ones we decide to.
CONTATTACI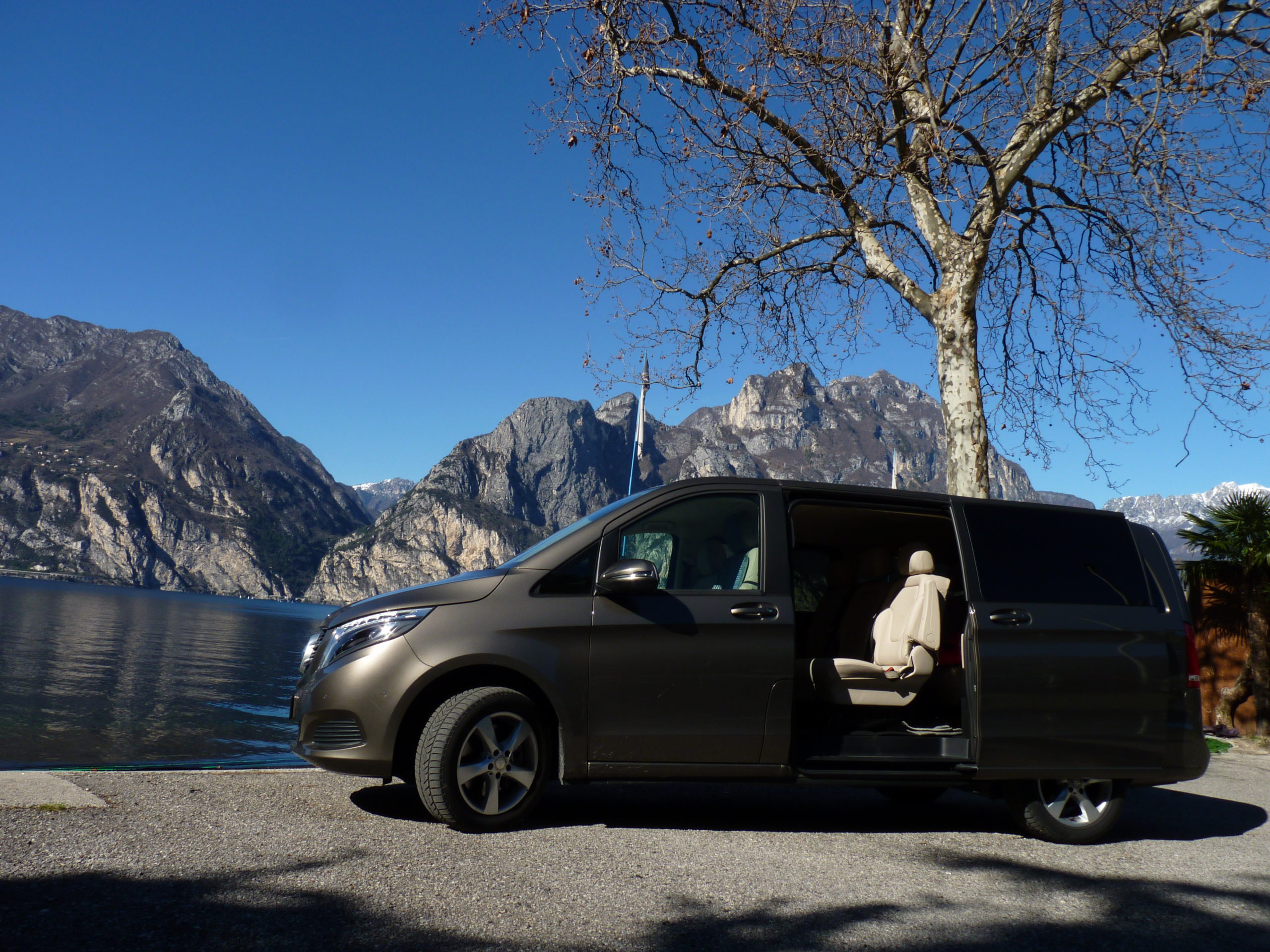 WELCOME BIKERS!
A pleasant and warm welcome to all the bikers and to all sportsman and sportswomen loving bikes and mountain excursions!
CONTACT US